Time: Friday 12:00 pm to 2:00 pm
Instructor: PatDorsey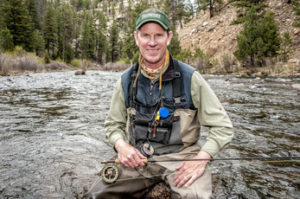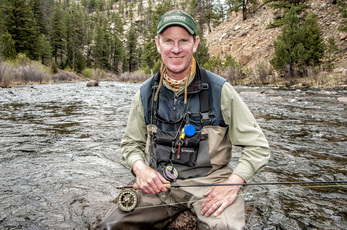 Cost: $25
Description: Tailwaters provide anglers with a four-season fishery that affords anglers with consistent flows, clear water, large populations of trout, and dependable hatches.
Learn the tactics and techniques to successfully fish these year-round waters. A
detailed discussion on dams, benefits of a tailwater, hatches, fly selection, rigging,
matching the hatch, reading the water, presentation and much more are addressed in this class.