Time: Thursday 8:00 am to 4:00 pm
Instructor: Adam Hudson
Cost: $110
This will be an all-day On-The Water class at a location on the Provo River.  Lunch is included.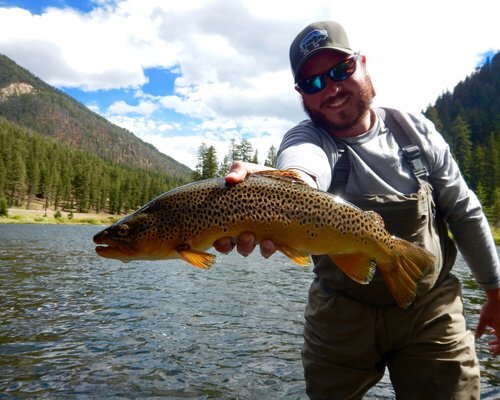 BIO: Adam Hudson, the creative mastermind behind Blue Line Fly patterns.
He's a guide, fly shop manager, casting and fly tying instructor, and more. Needless to say he's been there, done that and probably had a glass of Jack Daniels while doing so. He's the man to see for any fly fishing question, and loves to show others the ropes and share his tricks to making a day on the water productive and fun.